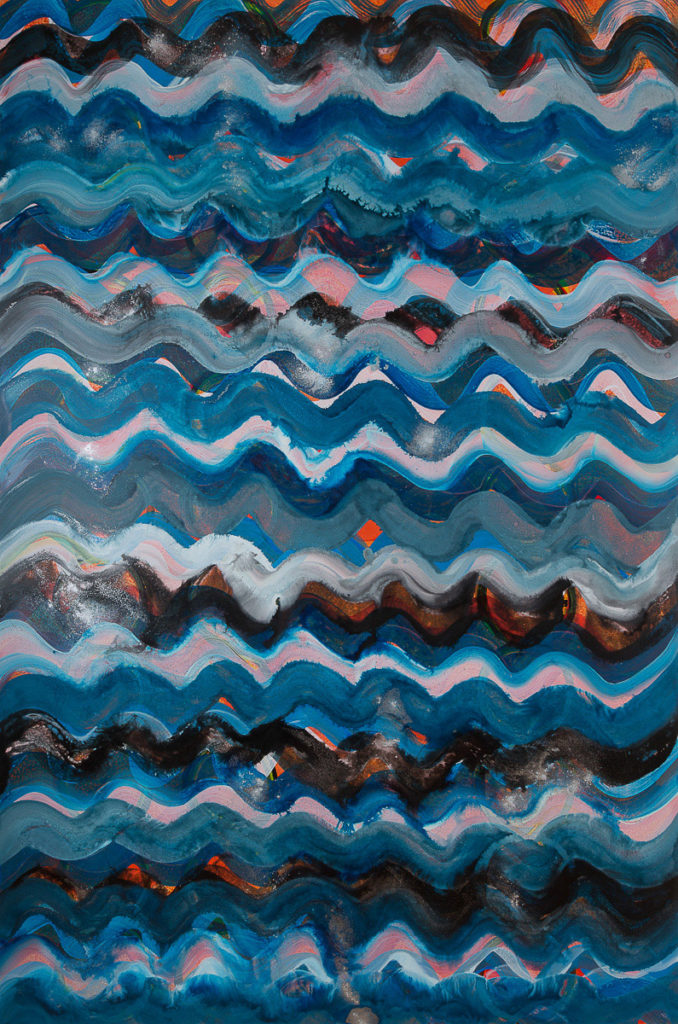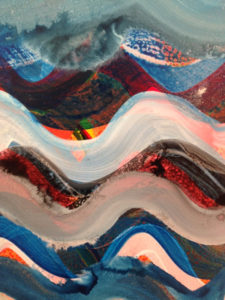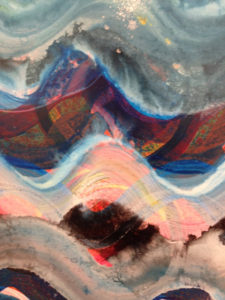 In the past few years I have had the pleasure of creating several commissions for large paintings based on my "Whips & Chains" series from 2007. Working with each client to select the source painting, the size, orientation, and colors through completion and delivery of the finished work was a delight. Photographs of one commission, "Whips & Chains (XXXL)", and two details from that painting, are shown here.
I would love to do more commissions. I have a variety of work for you to choose from as inspiration for a commission. If you are interested, please contact me at cathy@cathysarkowskystudio.com or 206-909-7469.
I welcome studio visits and there is lots of new work in my studio.
Wishing you all an abundance of artful adventures and creative impulses.
– Cathy